Lease End Options in Waipahu, HI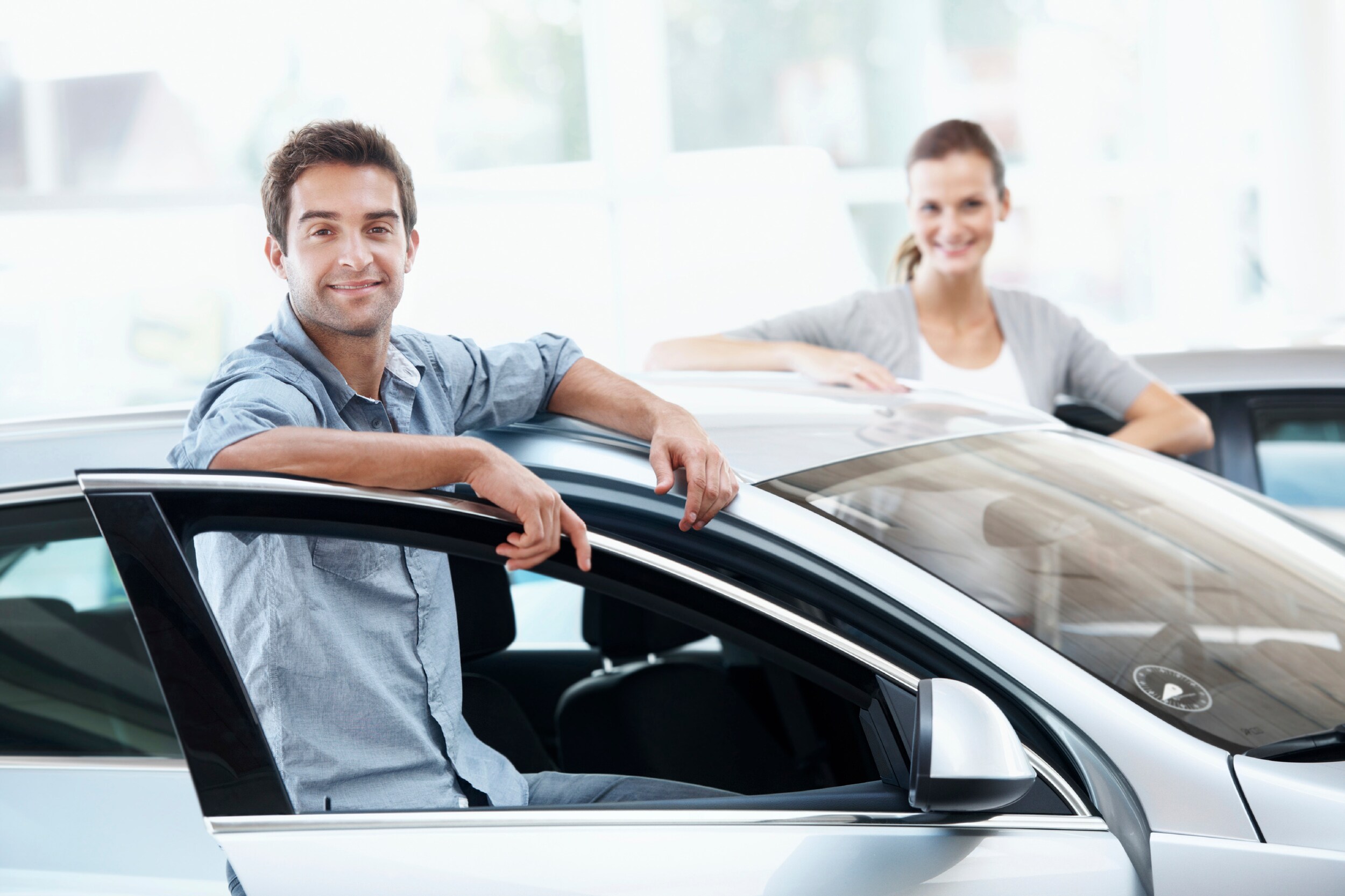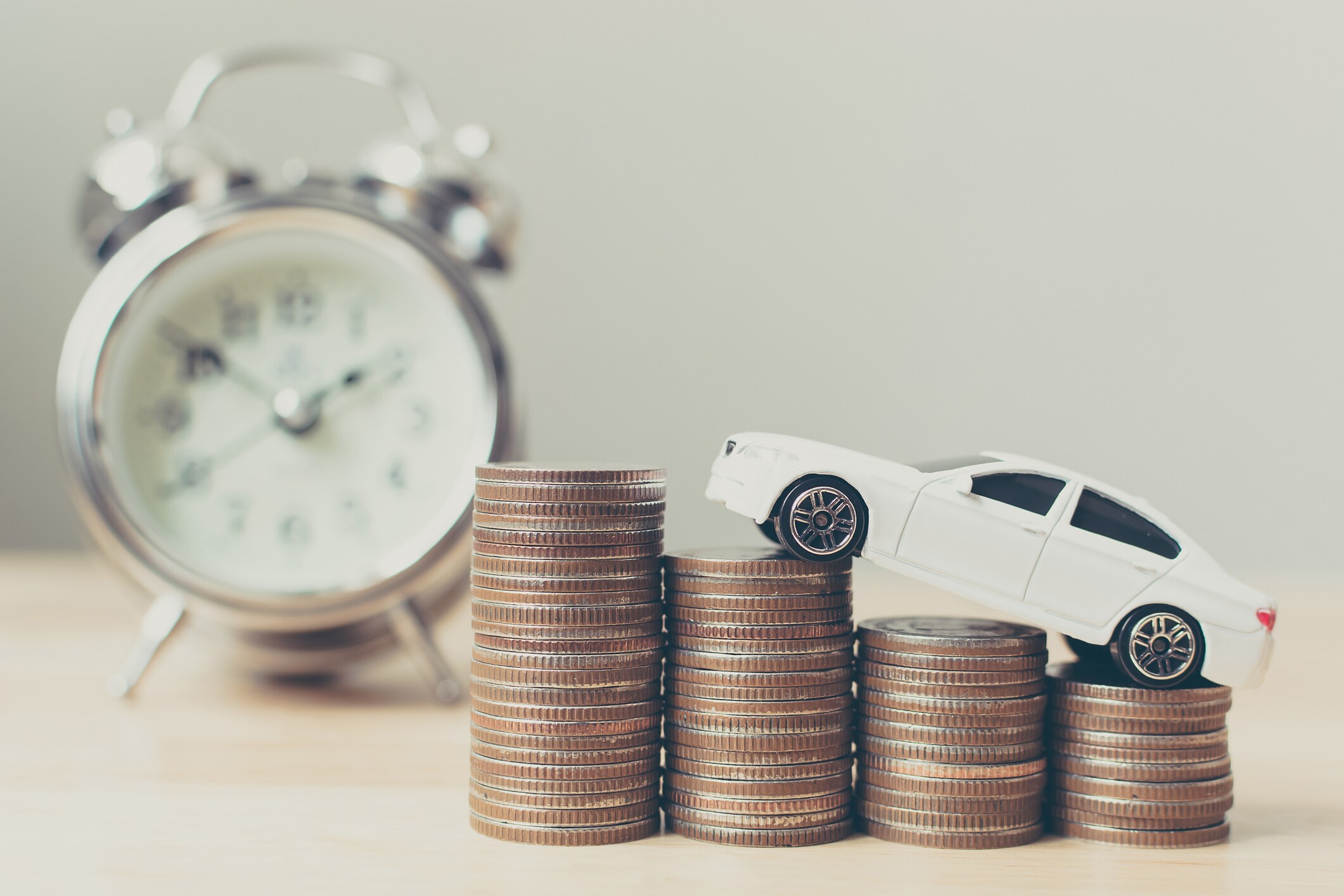 Whether you are in the middle of a lease or are considering entering one, it is important to know what your lease end options are. There are several paths you can take, so after reading through this overview, make sure to call us and let us know which you're considering! We are happy to help at Aloha Kia Leeward.
Purchase or Renew
Deciding whether to buy or lease is a big decision, and that's why many people choose to lease with the intention of buying later. You can do this for several years as a trial run, and then roll over into a financing contract if you decide you want to keep your model for good! You won't have to pay for the entire initial sticker price, because of the depreciation you already covered. Alternatively, you can decide to renew your lease if you liked the process of borrowing. We can simply renew your terms with the same vehicle if you would like to maintain the status quo.
Upgrade
Another avenue that we recommend to automotive lovers is to upgrade at the end of a lease! If you have found a newer Kia that has the modern amenities you're looking for, you can hand us the keys to your older ride and take home a newer one easily. Our Finance Department will simply calculate the updated depreciation rate based on your new pick's price and your desired mileage amount. Then, you can drive home in charge of the latest and greatest mechanics, technology, and safety features.
Walk Away
Your final option is to simply terminate the lease. We know that situations change and that this path is not for everyone. If either of these is the case, let us know and we will do our best to accommodate. In the rare chance that you need to wrap up your lease before its natural end, keep in mind that there could be early termination fees. Otherwise, if you bring your vehicle to us right on schedule, we will just conduct a final check to make sure the mileage limit hasn't been exceeded and that your Kia is in excellent shape. If everything looks good to go, you can walk away with no questions asked to pursue your future endeavors. Remember that you will be welcome back anytime if you decide to lease, purchase, or complete servicing with us again!
If you have any questions about your lease end options in Waipahu, HI, let us know at Aloha Kia Leeward. We can be reached via phone or through our online contact form. We look forward to speaking with you!