Buy vs Lease in Waipahu, HI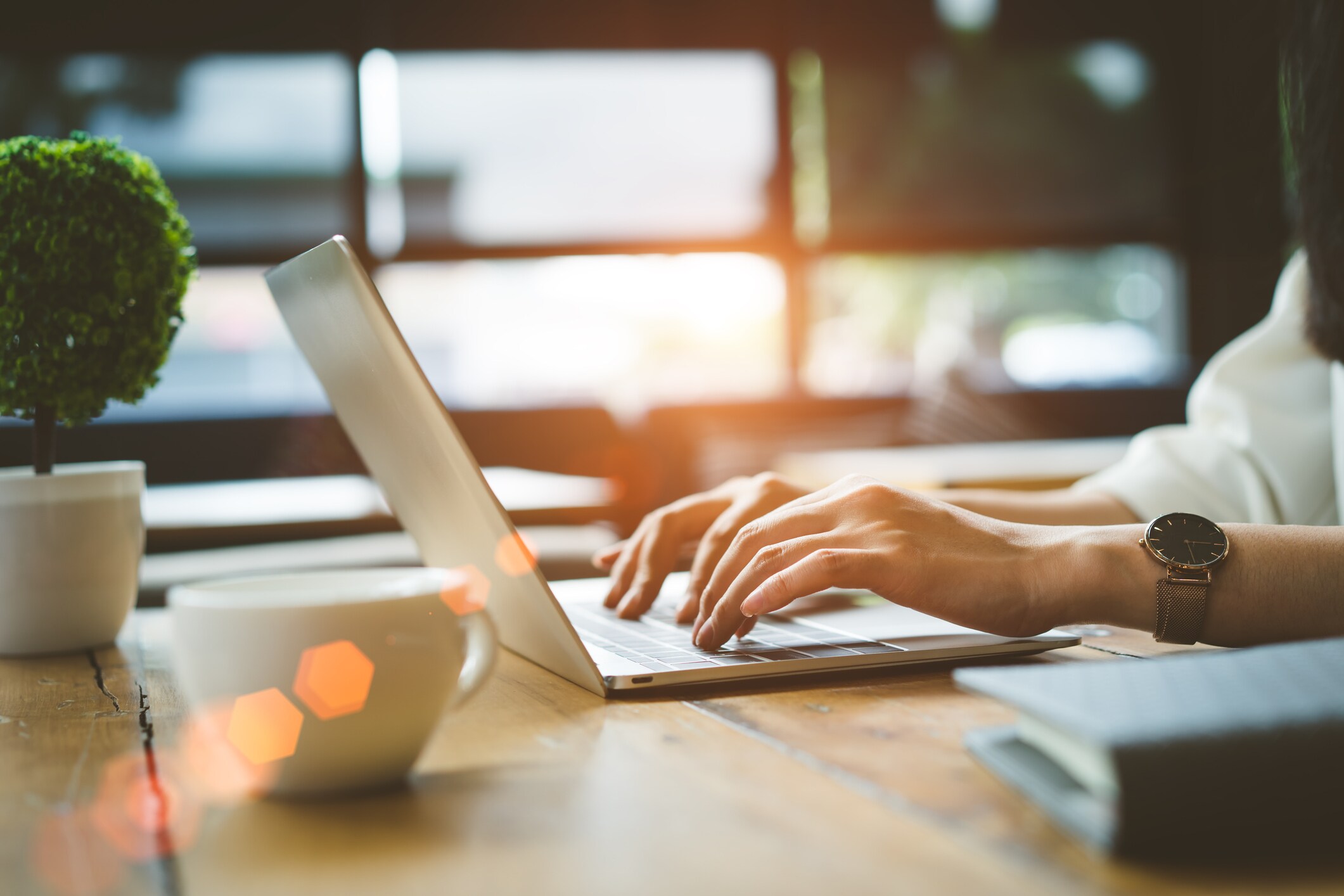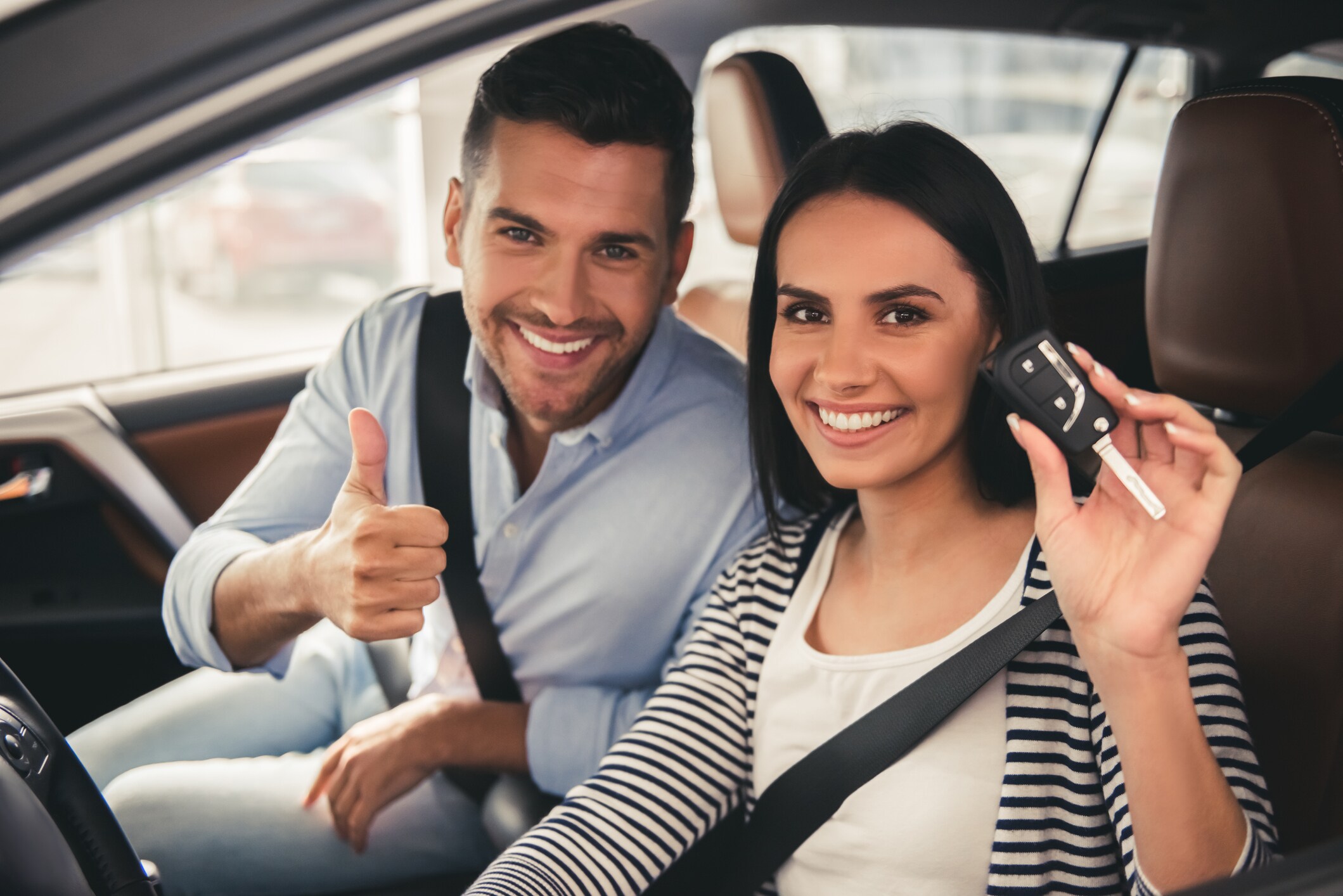 Have you had your eyes on a Kia from Aloha Kia Leeward, but you're not sure whether you should buy or lease it? Both options come with their own benefits, so to help you choose, we put together this overview! Contact us if you have any questions.
Buying
Purchasing outright and financing are your first two options. These routes work with both new and used vehicles. You can either cover the entire sticker price of your model at once upon signing, or you can choose to take out an auto loan that will let you alleviate the stress on your wallet by paying it back in monthly installments. These contracts typically last about four to seven years, and yield ownership at the end. Then, you can decide whether to keep your vehicle payment-free, trade it in for another, or sell it to recoup your investment. While this is a long-term commitment, it is the most traditional route of automotive acquisition!
Leasing
Deciding on a leasing contract is a little less common, but is very popular amongst automotive enthusiasts. That's because this temporary arrangement allows you to borrow the factory-fresh Kia of your choice for about two to four years. During that shorter time frame, you can enjoy low monthly payments just based on the depreciation of your ride, along with a service warranty that will keep extraneous costs low. And since we only lease out new models, you will always be at the helm of a ride with the latest and greatest advancements. This short-term setup doesn't let you keep the vehicle, but does come with various lease end options like purchasing and renewing that you can look into if you contact our Finance Department.
Online Tools
It will take some time for you to make a decision about which avenue you want to go down, but in the meantime, we want to point out several online tools to you that you can use throughout your automotive experience with Aloha Kia Leeward. First, you can look into our varied stock by clicking on the New Inventory or Pre-Owned Inventory tabs at the top of the screen. If you have an old automobile you're thinking of getting rid of, consider using the Value Your Trade tool to garner its estimate. When it comes time to get servicing for your new vehicle, our Schedule Appointment form is conveniently located under the Service section. And finally, don't forget to check in with our online specials and incentives to see if you can save any cash on your model of choice or servicing project.
We hope that you now know whether you want to buy vs lease in Waipahu, HI! Come in and visit our team at Aloha Kia Leeward as soon as you can. Our team looks forward to adding you to our valued community of customers.