Kia Dealer in Waipahu, HI

What's at Aloha Kia Leeward?
Searching for a new vehicle can be daunting at first. When it comes to buying your next ride, you want to be sure you're getting the best bang for your buck. And when you step onto the showroom floor of Aloha Kia Leeward, you can rest easy knowing that you're in good hands. With our expansive inventory and professional service, you won't regret your visit, just see our raving reviews!
Staff
A dealership is only as good as its staff, and we're confident that you will notice the difference between our team and other sellers that you've met with. First, we will stop at nothing to find you a vehicle that suits your lifestyle and budgetary needs. We rely on your business, so you can count on us to treat you with the kindness and respect you deserve. Whether you need a commuter-friendly sedan like the Rio or a larger model like the Telluride, there's a Kia with your name on it at Aloha Kia Leeward! We also understand that investing in a new or new-to-you ride is a big step, so you won't have to worry about being pressured to buy something when you aren't entirely sure.
Inventory
Kia has made a name for itself for being versatile and reliable. Our varied collection offers new and used driving options, so you're going to find something you absolutely love on our lot. Our shopper-friendly website is easily navigable for your utmost convenience. Start by double clicking on the New Inventory or Pre-Owned Inventory dropdowns. From there, you will find a comprehensive list of nearly everything you would find at our location. To weed out options that don't fit your requirements, sift through the filters on the left side of the page.
Online Tools
Not only do we make car-searching simple, but we've also made it easy to get in contact with our representatives among other processes. Either use the Contact Us or Ask a Tech forms to get questions quickly answered. If you're ready to take the plunge and make the step to owning your next Kia, check out the resources under our Financing tab. Crunch some numbers with the Payment Calculator, which gives you an idea of your buying power and what your possible monthly rate could look like. Then, if you've got a car that you're ready to get rid of, put that value towards your down payment by utilizing the Value Your Trade tool.
We're proud to announce that Aloha Kia Leeward is a one-of-a-kind Kia dealer in Waipahu, HI. We have open hours every single day of the week and hope to see you soon!
Sales Hours
808-677-4500
| | |
| --- | --- |
| Monday | 9:00 am - 6:00 pm |
| Tuesday | 9:00 am - 6:00 pm |
| Wednesday | 9:00 am - 6:00 pm |
| Thursday | 9:00 am - 6:00 pm |
| Friday | 9:00 am - 6:00 pm |
| Saturday | 9:00 am - 6:00 pm |
| Sunday | Closed |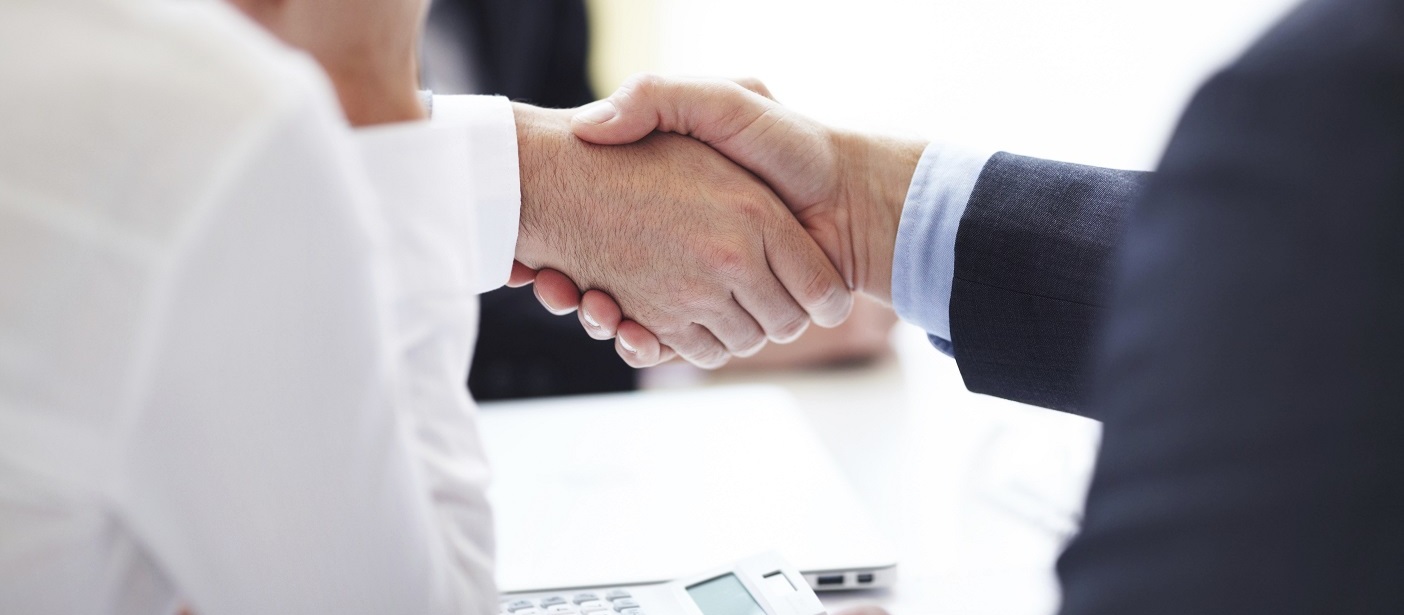 Testimonials
GOOGLE
2-21-2020
GOOGLE
2-9-2020
GOOGLE
2-9-2020
GOOGLE
2-2-2020
GOOGLE
1-23-2020
GOOGLE
1-23-2020
GOOGLE
12-23-2019
GOOGLE
12-23-2019
GOOGLE
11-23-2019
GOOGLE
11-23-2019
GOOGLE
11-23-2019
YELP
11-2-2019
GOOGLE
10-23-2019
GOOGLE
10-23-2019
YELP
9-30-2019
GOOGLE
9-23-2019
GOOGLE
9-23-2019
GOOGLE
8-23-2019
GOOGLE
8-23-2019
GOOGLE
8-23-2019
GOOGLE
8-23-2019
GOOGLE
8-23-2019
GOOGLE
8-23-2019
YELP
8-5-2019
GOOGLE
7-23-2019
GOOGLE
7-23-2019
GOOGLE
7-23-2019
GOOGLE
7-23-2019
GOOGLE
7-23-2019
GOOGLE
7-23-2019
GOOGLE
7-23-2019
GOOGLE
6-23-2019
GOOGLE
6-23-2019
GOOGLE
6-23-2019
GOOGLE
6-23-2019
Read More